Fast, Reliable and Affordable Heater Repairs, Installs and Maintenance in Palm Bay, FL.
Schedule Here
Palm Bay AC Service Team
We know hot summers can get in Palm Bay, FL, and that is why we take our business so seriously. Florida Breeze specializes in providing fast, reliable, and affordable AC repairs in Palm Bay, FL, including surrounding areas of Brevard. We also offer top of class preventive maintenance services, emergency on-call technicians, and any other AC repair you may need. All our AC services are done by fully certified, friendly, and efficient HVAC technicians, guaranteeing that we get your air conditioning system back up, and you feel a lovely Florida Breeze in no time at all!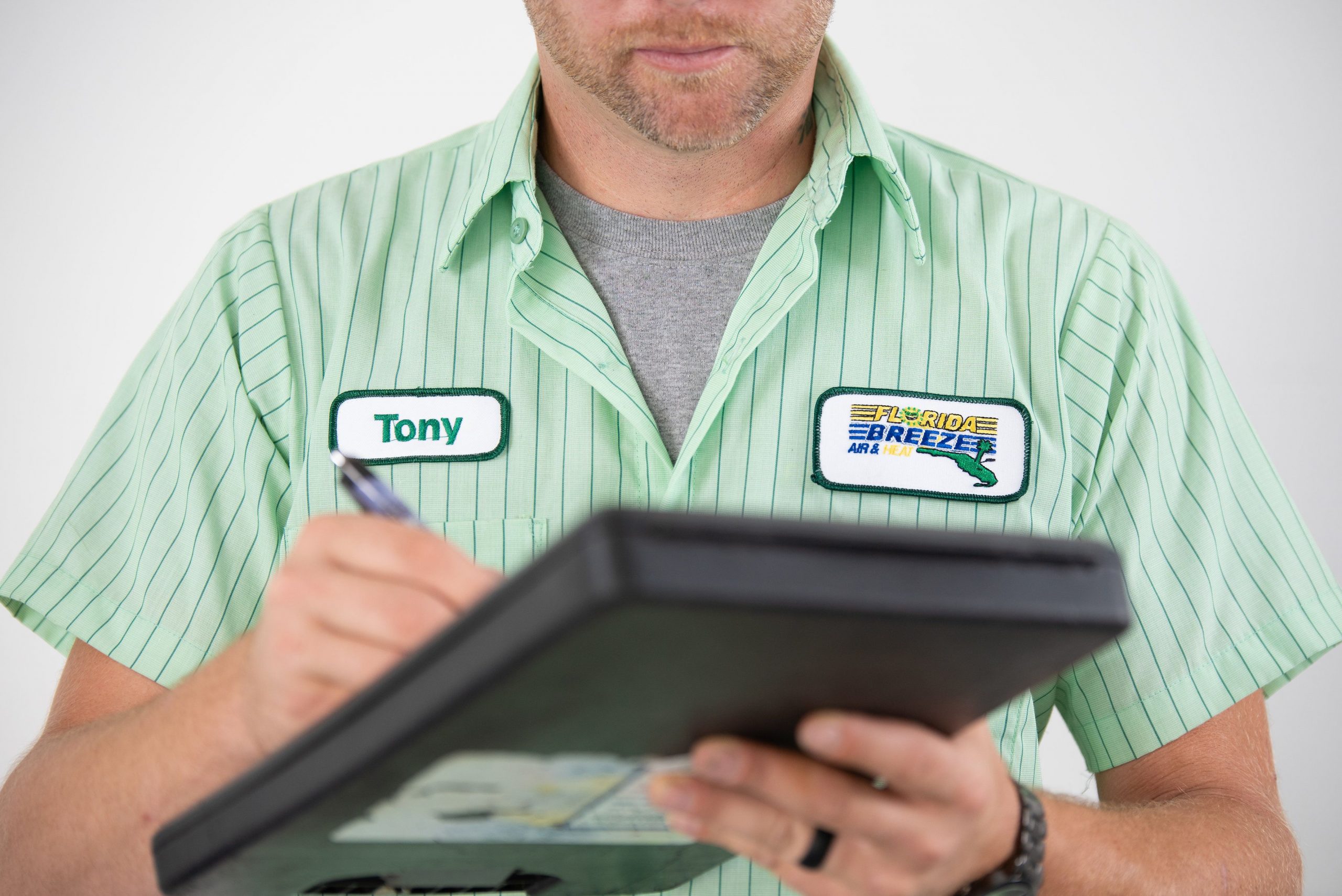 Palm Bay's Premiere Full Service Air Conditioning Repair, Service and Install Team
Florida Breeze has been serving Palm bay with heating and air conditioning services for over 20 years, and we are very proud to offer the residents of Palm bay, FL. with AC services they can trust, afford and depend on, even in emergencies. We take pride in our customer service, same day repairs, and offering products that we genuinely believe in. ​
We know Palm bay residents depend on their Air Conditioner and heating to stay comfortable, to maximize their work, and even keep their family safe, from allergies. Florida Breeze ensures your temperature will stay exactly where you set it, at a cold, comfortable temperature that keeps you and your family feeling awesome, all at a price that you can afford.
Learn More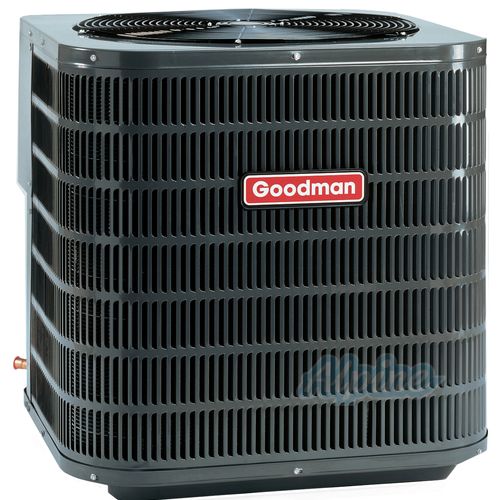 Trust Florida Breeze With Your Palm Bay AC Repairs and Service.
All of Florida Breeze Technicians are certified, experienced, and fully-trained to get your AC repair done right the first time. Florida Breeze has been serving Brevard County residents for over 20 years. As Palm Bay residents ourselves, we are excited to offer Air Conditioner Service that we can be proud to represent Palm Bay, FL. You can expect expert maintenance and repair on your current AC system and all the help you can need in choosing a new, high-efficiency system from our full range of products.
Amazing work and fast! Replacement AC at my job which is a Chiropractic office. Mike and Jeff were informative and made the efforts to get us cool again to see patients! Thank you so so much Florida Breeze!
-Denise