Melbourne's Premiere AC Service
As Melbourne, FL residents, and locally owned and operated Florida Breeze employees know, getting your air conditioning up and running again is serious business. Florida summers are hot and you don't want to feel that burning heat for long! That is why so many Melbourne, Palm Bay and west Melbourne residents trust Florida Breeze with their AC Repairs in Melbourne, and call us when they need their system serviced. Florida Breeze gets things done quickly, right and with a great price! Saving you money, time and getting you and your family cool faster.
FINANCING
At Florida Breeze, we understand that purchasing a new Air Conditioning system can be a daunting undertaking and possibly drain your savings. That is why we work with FPL Home to help create a Stress-Free solution to get you a new AC System as soon as possible. By using the link below, you will be able to apply for financing, and with approved credit, you will have the buying power to maximize your purchase.
Learn More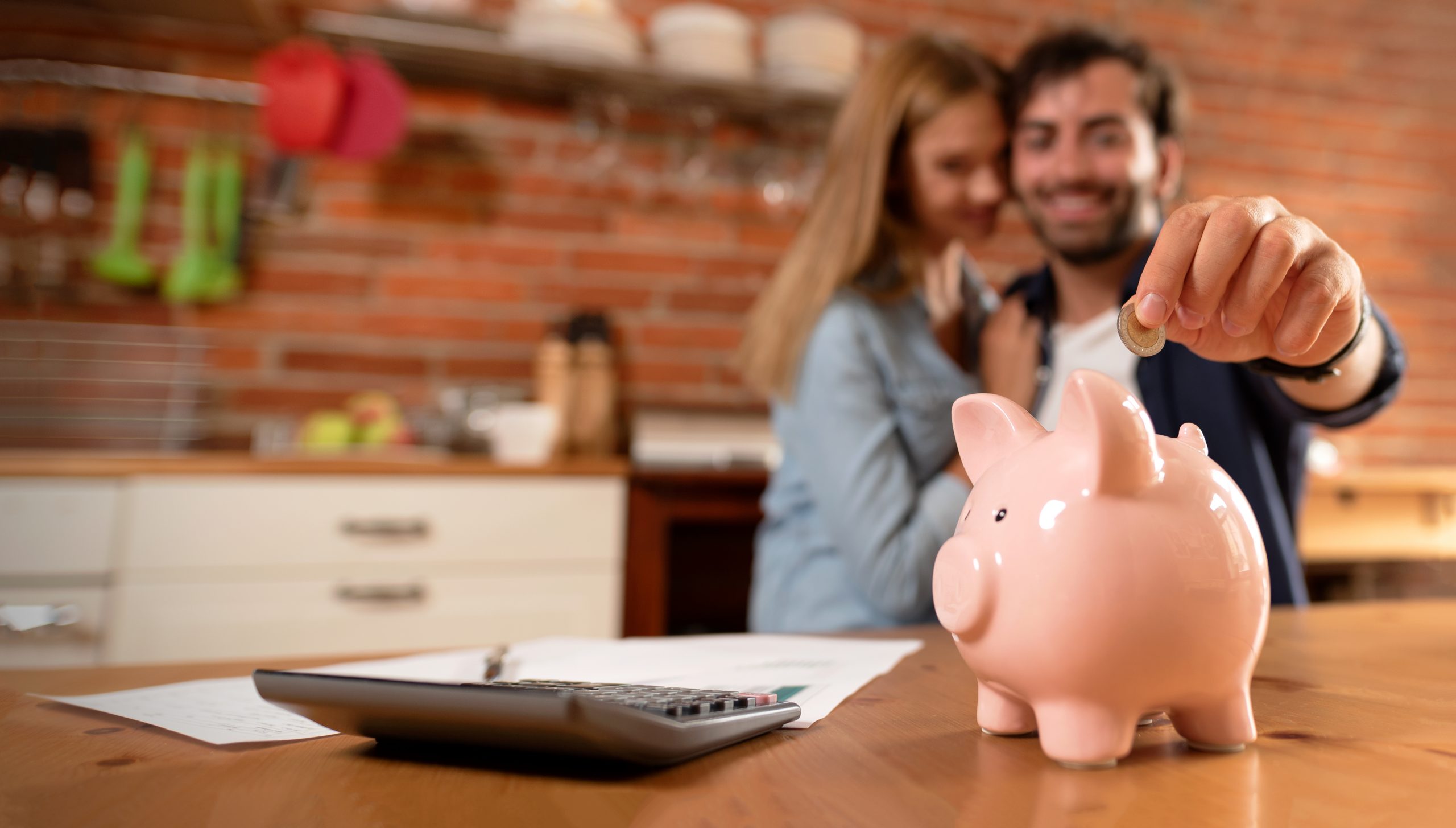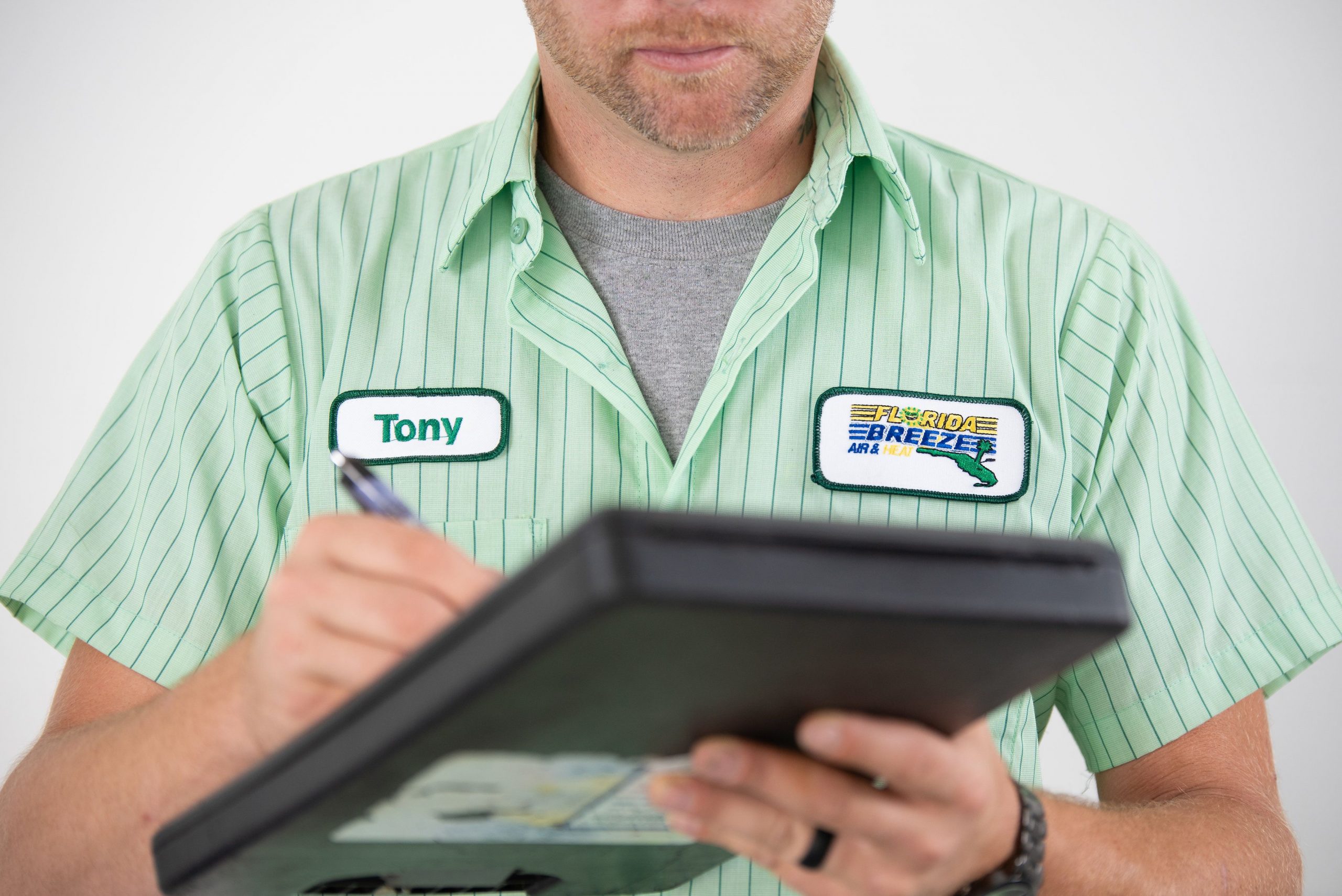 Brevard's Leading Full Service Air Conditioning Repair, Service and Install Team.
Florida Breeze offers air conditioning services in Melbourne and Palm Bay and so that you don't have to worry about your air conditioning unit, no matter what time of the day it is!
We offer professional repair and installation services to both residential and commercial clients. With the right AC repair services, you can cut down on additional expenses and increase the lifespan on your air conditioning unit.
Our HVAC technicians are highly trained and expertly install or repair your cooling unit. Our years of experience give us an insight into understanding clients' needs which helps us bring about masterful and efficient air conditioner repair and installation servicing.
Learn More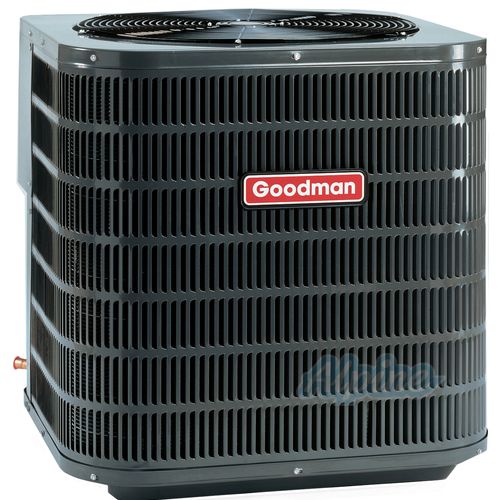 Trust Florida Breeze With Your AC Repairs and Service.
Our fully trained and certified technicians have been installing and repairing air conditioning and heating systems in Brevard for twenty years. We are locally owned and operated, centrally located, and provide expert maintenance and repair on your current system or help you select a new, high-efficiency system from our full range of products.
West Melbourne, FL
We offer AC Repairs,
Installs and full service in
West Melbourne, FL.
Palm Bay, FL
We offer AC Repairs,
Installs and full service in
Palm Bay, FL.
Near You
We offer AC Repairs,
Installs and full service in
Brevard County, Fl.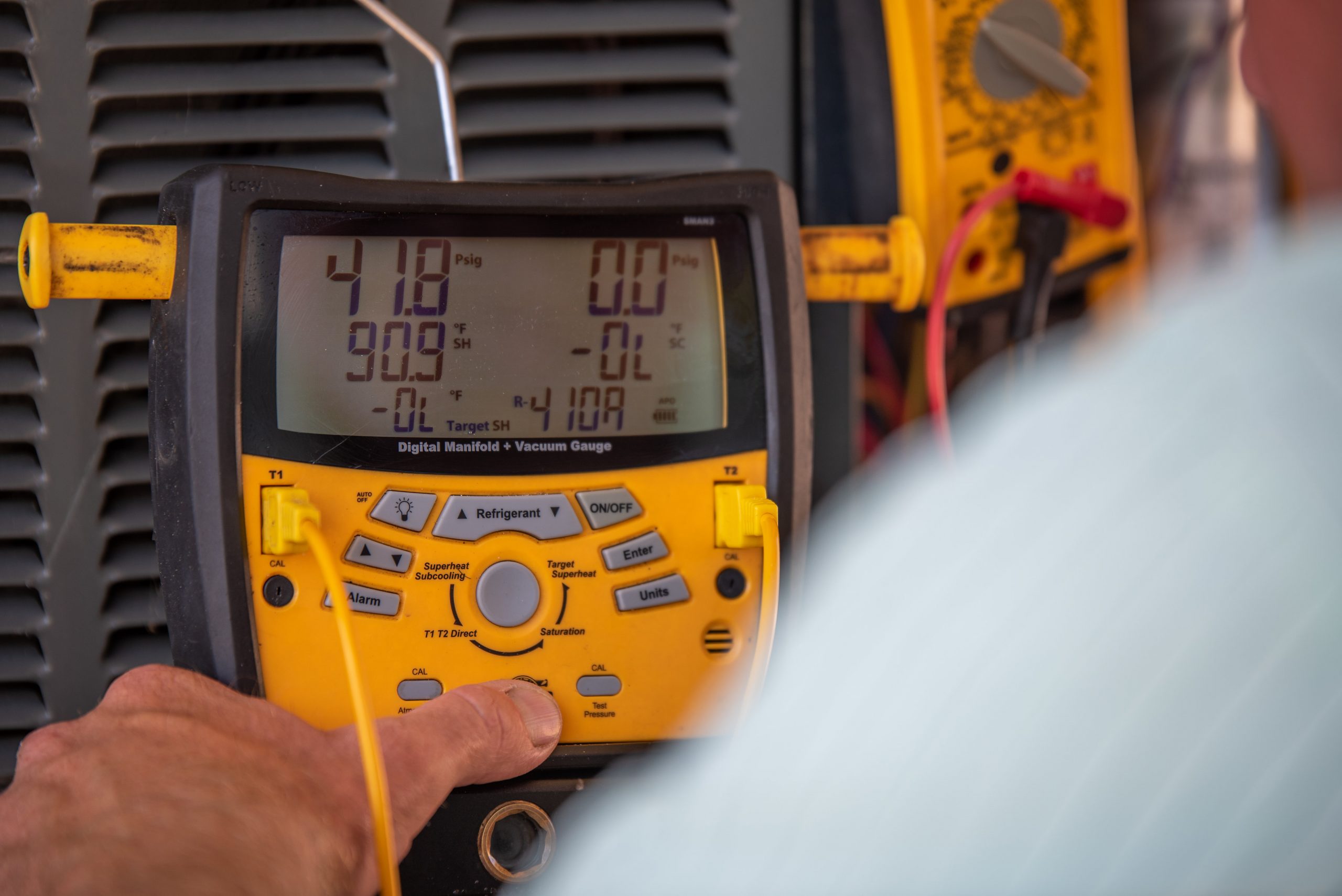 Air Conditioner Service
Let us show you the Florida Breeze difference and get your AC System back up and running as fast as possible, all with exceptional customer service.  We provide AC installation and repair in Melbourne FL, Palm Bay, Viera, West Melbourne, and all of Brevard County.